8 Cleaning Secrets Everyone Should Know: No More Dust and Odor in Your Home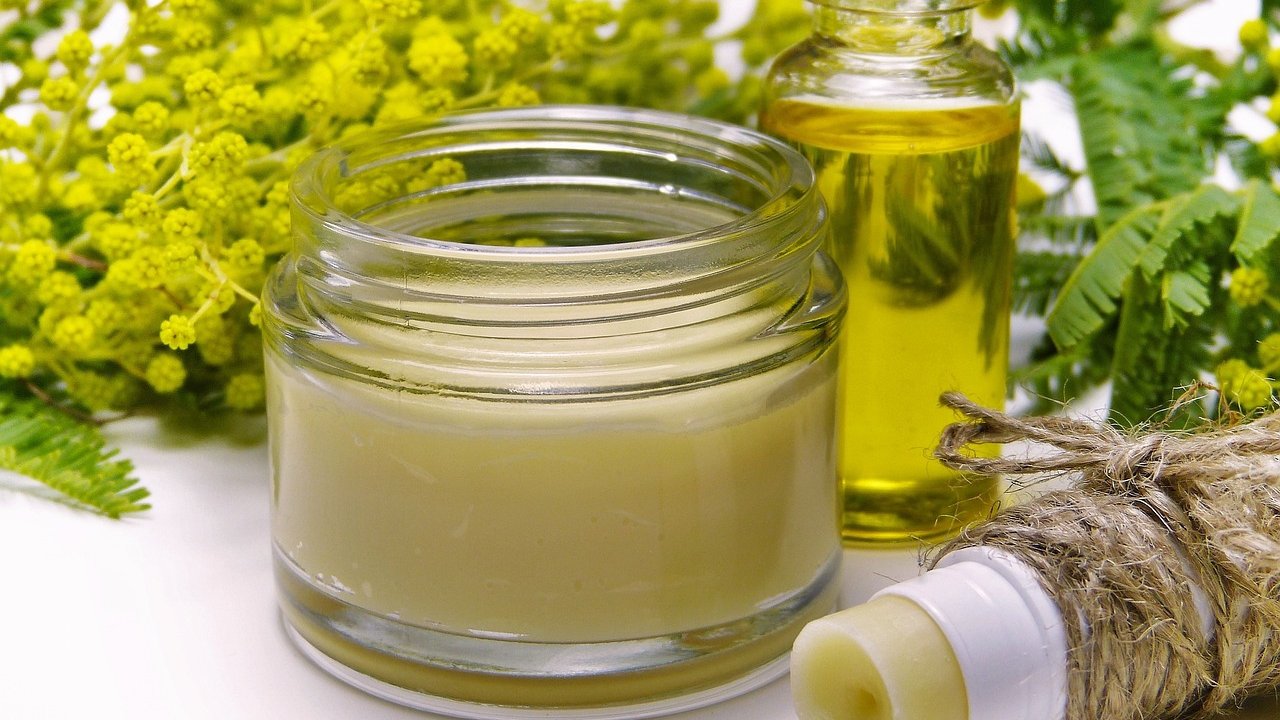 By implementing these cleaning secrets into your routine, you can maintain a clean and fresh home in a short amount of time.
Here are some cleaning secrets that will help you clean your home quickly:
Plan Ahead: Before cleaning, plan what needs to be done in each room. This will save you time and keep you organized.

Set Priorities: Determine which rooms are a priority. For example, if you have guests coming over, start by cleaning the living room first.

Use Minimal Supplies: Instead of using excessive cleaning supplies, opt for using fewer products to speed up your cleaning process. For instance, a few drops of vinegar mixed with water can be sufficient for cleaning windows.

Dust First: It's important to remove dust before wiping any surfaces. This prevents dust from settling back on cleaned surfaces.

Use a Wet Cloth: Using a damp cloth to wipe surfaces is more effective than using a dry cloth for dusting. It also allows you to clean surfaces more quickly.

Vacuum: Vacuuming carpets and upholstery helps you quickly eliminate dust and dirt.

Clean the Sinks: Cleaning sinks daily helps them stay clean for a longer period. You can use a mixture of vinegar and water or a specialized sink cleaner for this purpose.

Stay Organized: Keeping your home organized will save you time. For example, making the beds and washing the dishes daily helps maintain a tidy environment.
Let homes smell fresh with the scent of oranges and lemons. Thoroughly clean the inside of orange and lemon peels. Then, add sea salt, mint, and cloves inside them to create a pleasant scent in your room.
How about using cinnamon, which you can't resist its smell, as a room fragrance? Secure cinnamon sticks to pillar candles using adhesive.
Adorn with colorful threads or ribbons.
Source: Onedio.com