Mysterious Group at Glastonbury Festival: No Digital Trace Found for 'ChurnUps'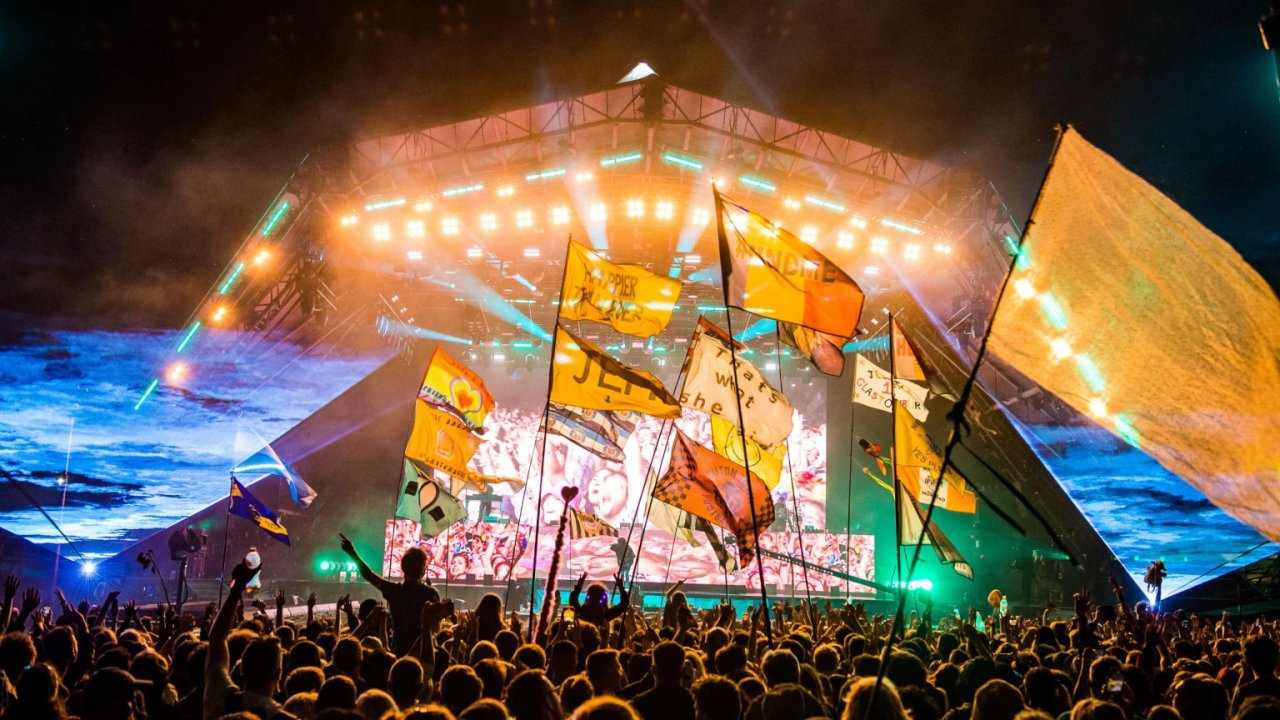 The Glastonbury Festival, renowned for its association with hippie movements and freedom movements, has released its lineup for this year, and the name 'ChurnUps' was included. However, no digital trace has been found for the group.
The artists performing at the Glastonbury Festival, one of the world's largest outdoor festivals showcasing music and live art performances in a green field, have been announced. However, it is noteworthy that there is no information available about the music group named 'ChurnUps' even on Google.
The music group called 'ChurnUps', who is said to take the stage at the famous Pyramid Stage during the festival held from June 21st to June 25th, 2023, ranks third after Royal Blood and Arctic Monkeys. Despite their placement on the lineup, listeners have not come across any digital footprint of the group.
Considering the history of surprise artists and guests performing at the festival, there are discussions that ChurnUps might actually be another artist. It is speculated that this group mentioned on the festival's list could be the British music group Pulp, famous for their 1995 song 'Common People', or the renowned American rock band Foo Fighters.
The festival, known for its surprises related to the performers, has previously seen artists such as Lady Gaga, White Stripes, Radiohead, The Killers, Biffy Clyro, and The Libertines taking the stage without prior announcements.
Translate by ChatGPT